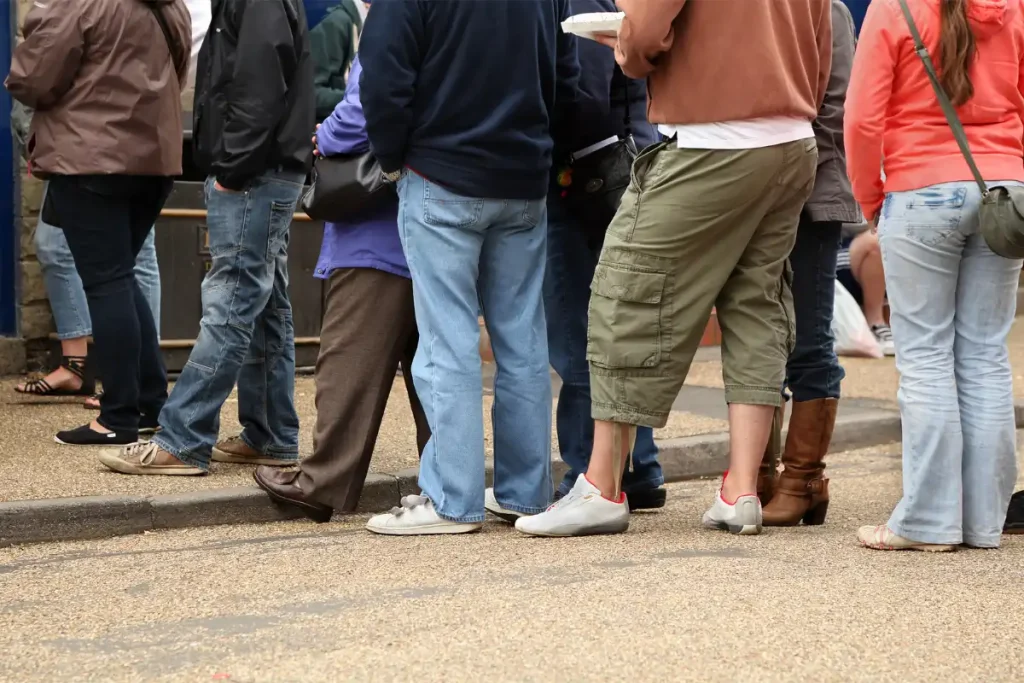 Seit Monaten steigt weltweit die Inflation. Doch höhere Preise treffen jeden anders. Du solltest daher deine persönliche Inflationsrate berechnen. Wir erklären was das ist und zeigen dir die besten Inflationsrechner.
---
Sign up for News
Enroll to the occasional Private Finanzen newsletter for updates on finance books, an immediate reading sample of "Retire Early", info on free ebook downloads, related bonus resources, and more.
We won't send you spam – for sure!