Absolutely first class! It's about exactly the points you promise. Of course, nobody can do magic so I like that it stays on the ground of reality. Congrats on that. You get to the heart of the matter in a pretty understandable way. I don't fully agree with the increase income section. But the book is consistent and thought-provoking … everyone should be able to calculate their FY-Day.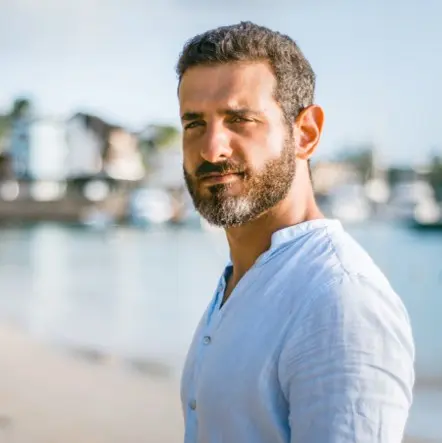 Reto, Bern
Advanced Review Team
Ich habe das Buch gelesen und finde es sehr hilfreich. Es zeigt z. B. auf, wie die vielzitierte "4%-Regel" in Bezug auf Investments und early retirement tatsächlich interpretiert werden sollte. Es gibt sehr praktikable Hilfestellungen, wie financial independence erreicht werden kann und welche Voraussetzungen dafür wirklich erfüllt sein müssen.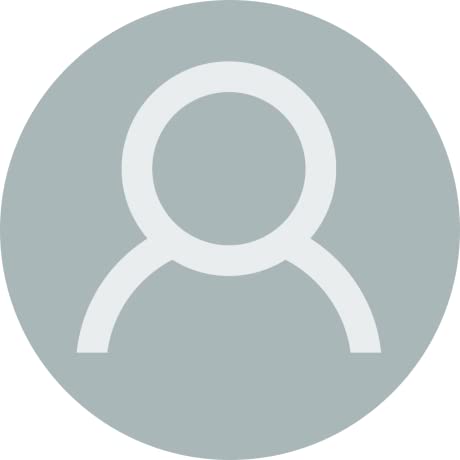 Christoph Trabert
Review von Amazon,.de
A great start to get acquainted with the topic. The book is very well structured and provides a logical step by step approach and guideline which topics to tackle. All provided links are very useful and support the reader with the "inidividual homework" everybody is required to do in order to set up his/her financial planning for the future. Great and easy read – highly recommended.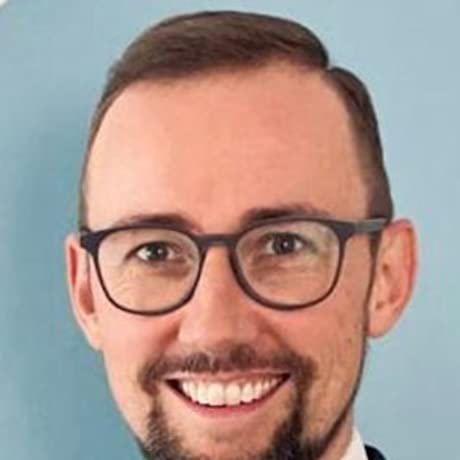 Christoph Maurer
review on Amazon.de
Auf jeden Fall empfehlenswert! Erklärt gut und einfach die wichtigsten Mechanismen Es bietet mit den wertvollen Zusammenfassungen nach jedem Kapitel auch eine gute Möglichkeit zum effizienten Nachschlagen. Am besten liest man das natürlich mit Anfang 20!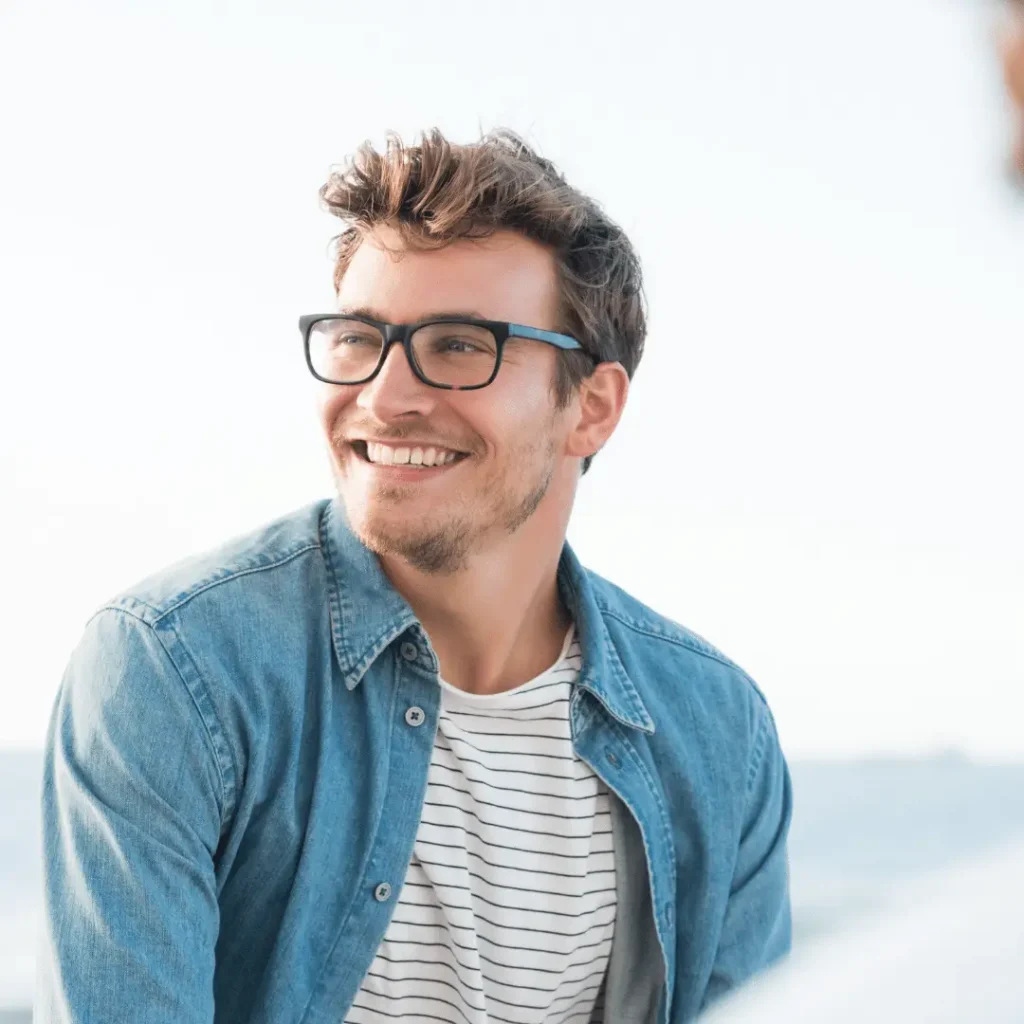 Nicolas Baumgartner
Review on Amazon.de
Das Buch eignet sich damit nicht nur für potenzielle Frühpensionäre, sondern auch für jene, die sich einen systematischen Überblick über ihre finanzielle Situation verschaffen möchten.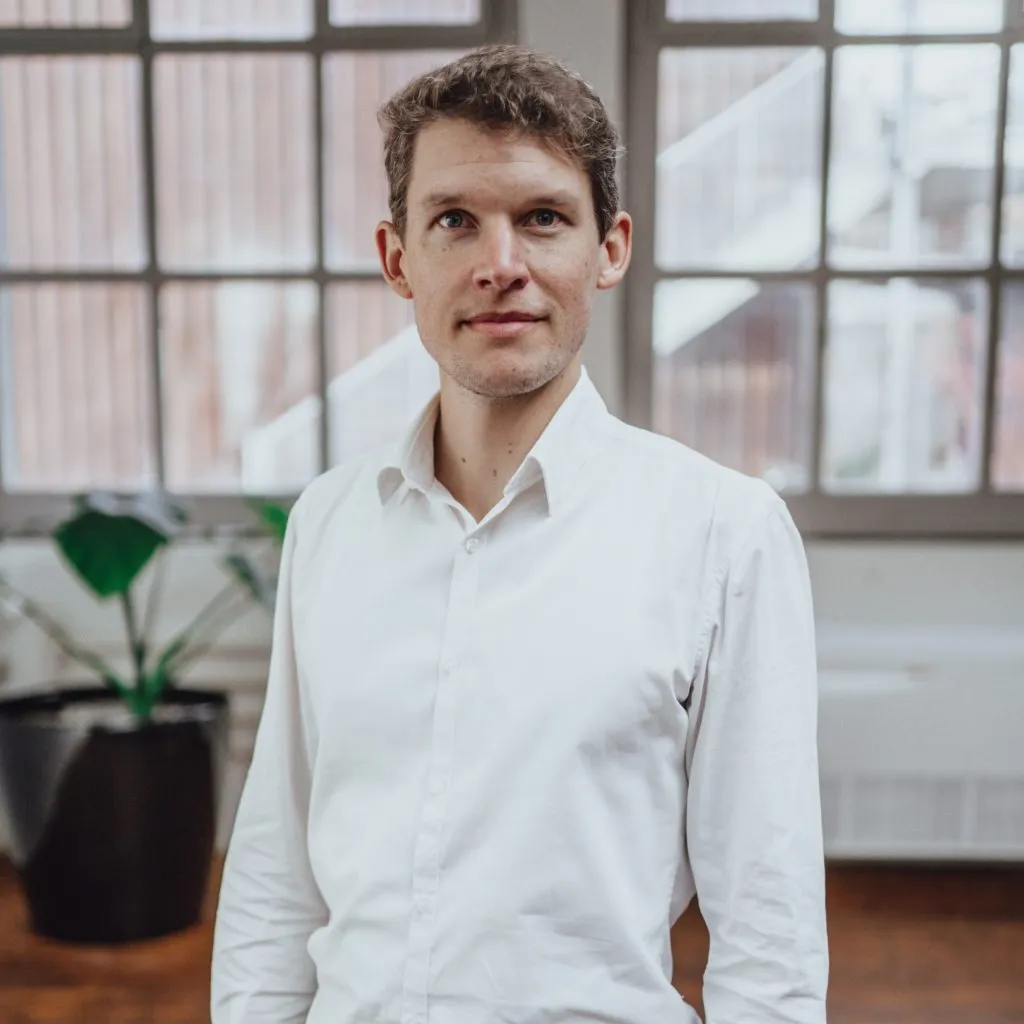 Lukas Leuzinger, Zurich
Stv. Chefredakteur Schweizermonat.ch
We started reading the book alongside our own consideration on what it takes to retire early with real estate. The
book's focussing on how to retire with stock market investments. Nonetheless, it's nice to see that this idea has got attention of experts like you!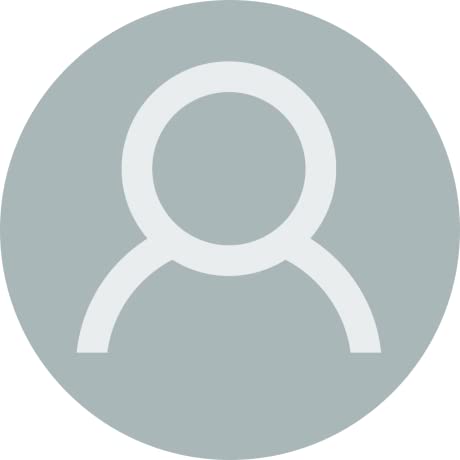 Irene & Marco, Amsterdam
reader mail
Chapeau! I think it's a very well done book. While reading, it spurred me on to take another look myself how to get my savings rate up. I would like to discuss this with you to learn from "Swiss best practices".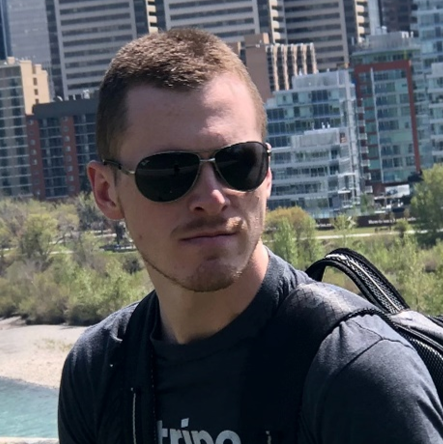 Chris, Zurich
Advanced Review Team
I think the book is excellent overall; you have a great level of detail and practicality! I particularly like the section about not forgetting to live life now; it's important and unusual to see in such a book.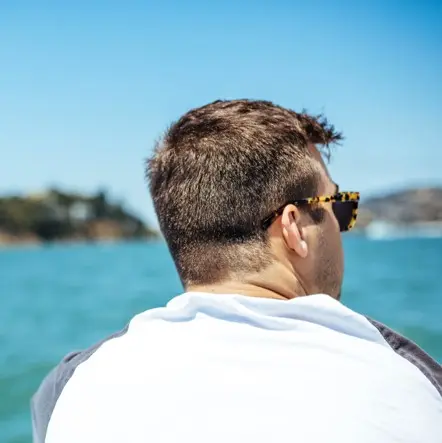 Seán, Zurich
Advanced Review Team / native Editor
I enjoyed the book as it is read fast and has no difficult words. I can say it is a good content book if you need a starter on The rule of 4%,expenses, safe withdrawal rates, etc. Certainly makes your mind think about these things and I think that's the main purpose of the book.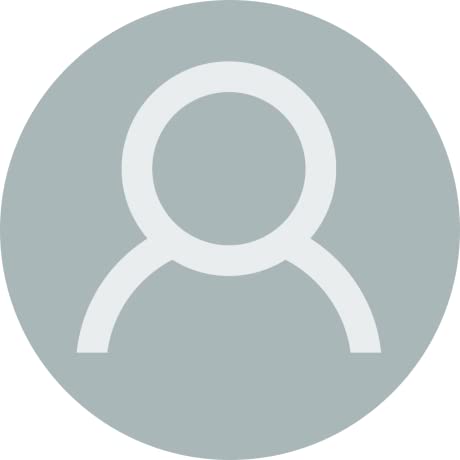 Alex
Review on amazon.com
I appreciate reader feedback. Give me your honest and authentic opinion on the book, by email or as a product review on Amazon! Never done? It's quick and easy. Thanks very much!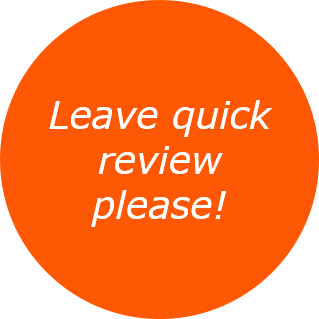 Your Name
Engaged Reader of the series Private Finances
* Order processing and free shipping via Amazon e.g. to Germany, Switzerland and Austria