Chapeau! I think it's a very well done book. A few comments in the text – I hope you can use some of them.
While reading, it spurred me on to take another look myself how to get my savings rate up. I would like to discuss this with you to learn from "Swiss best practices".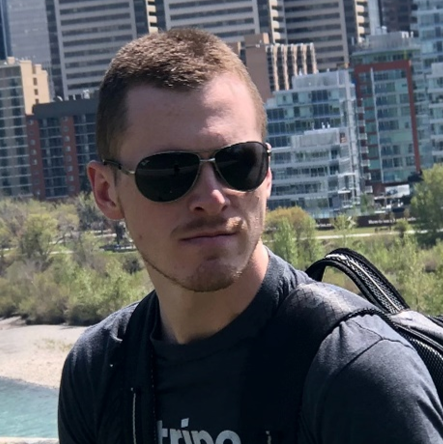 Christoph, Zurich
Advanced Review Team
I think the book is excellent overall; you have a great level of detail and practicality! I particularly like the section about not forgetting to live life now; it's important and unusual to see in such a book.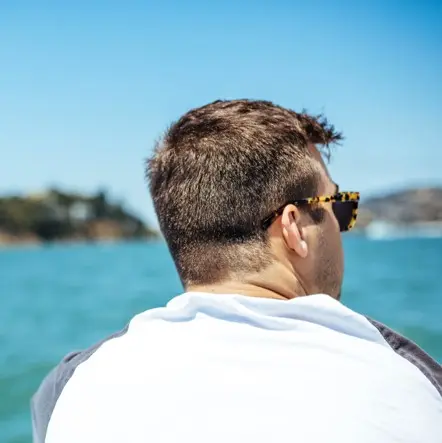 Seán, Zurich
Advanced Review Team / native Editor
Absolutely first class! It's about exactly the points you promise. Of course, nobody can do magic so I like that it stays on the ground of reality. Congrats on that. You get to the heart of the matter in a pretty understandable way. I don't fully agree with the increase income section. But the book is consistent and thought-provoking … everyone should be able to calculate their FY-Day.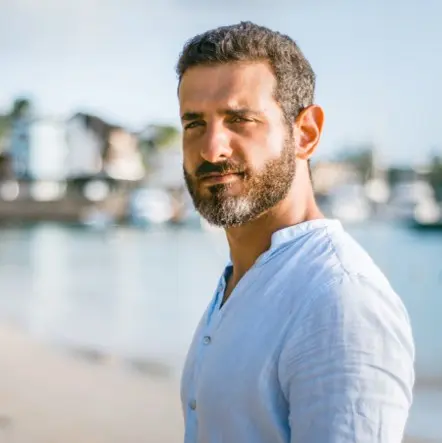 Reto, Bern
Advanced Review Team
I appreciate reader feedback. Give me your honest and authentic opinion on the book, by email or as a product review on Amazon! Never done? It's quick and easy. Thanks very much!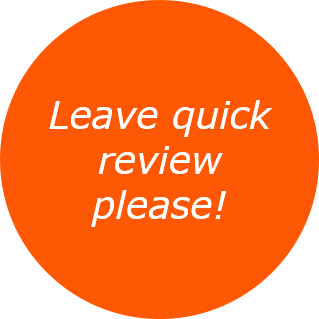 Your Name
Engaged Reader of the series Private Finances
* Order processing and free shipping via Amazon e.g. to Germany, Switzerland and Austria. Book release October 22, 2021.